Orduno Design Services is an engineering firm registered to practice in the state of Texas.  ODS has the knowledge and experience to provide site-specific solutions for any project.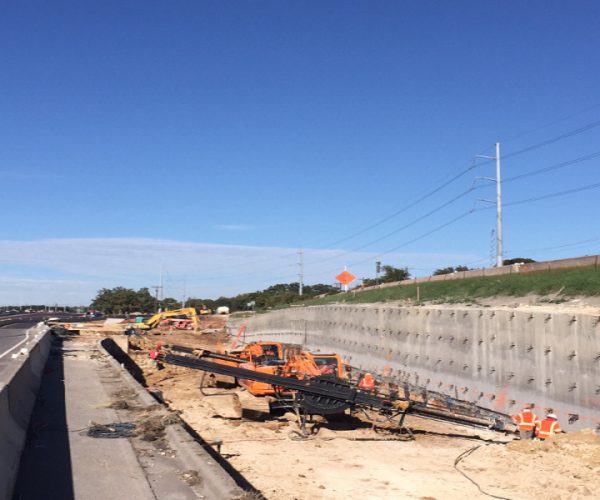 DESIGN/BUILD GEO-STRUCTURAL ENGINEERING
The expertise of ODS lies in the design of retaining walls, temporary retention systems, slope stabilization, and repair of previously constructed retaining walls in failure.
ODS designs structures using a myraid of different systems including tieback anchors, soil nails, rock nails, drilled shafts, piles, and micropiles to retain earth pressures and surcharge loading safely and efficiently.
ODS provides the solution for any problem or techniques that Oscar Orduno Inc. encounters in their work.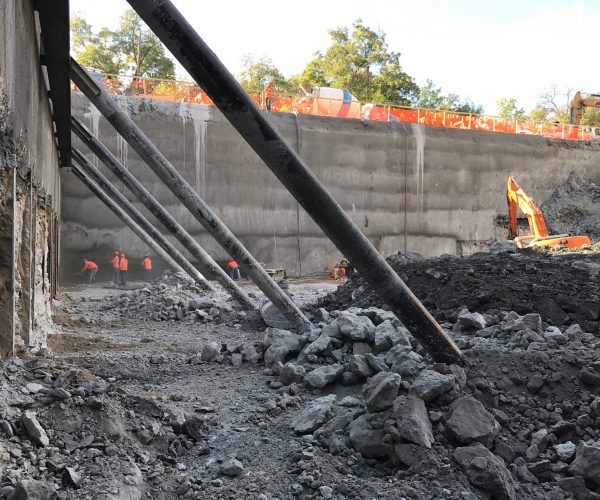 VALUE ENGINEERING SERVICES
ODS's knowledge and experience can be an asset for projects to be completed on time and under budget. ODS can analyze existing retaining wall or slope stabilization designs and offer alternatives to save clients time and money.