Recently, Oscar Orduno, Inc was called in to assist in the transformation of the former Texas Rangers Stadium into the new XFL stadium for the Dallas Renegades.
We completed a permanent soil nail wall structure. This wall was needed to expand the limits of the previous baseball field and fit a professional football field.
Typically, a permanent soil nail wall structure is used to stabilize key areas that are susceptible to landslides. With the way that we design and build these walls, we can prevent those slides and create a solid structure on which to expand.
The transformed Texas Rangers stadium will be the new home for the Dallas Renegades beginning in 2020.
As you can see, we can handle very large projects with great care and skill. In fact, it's our specialty.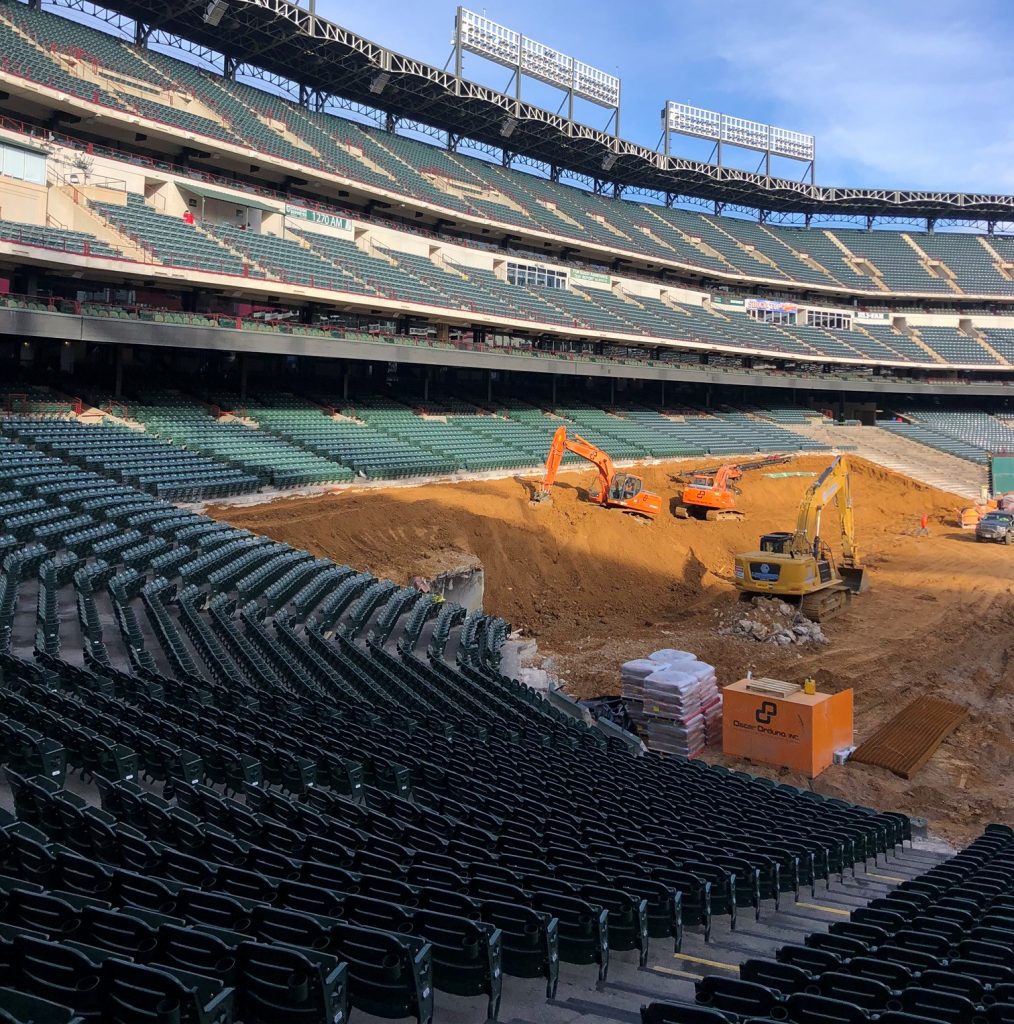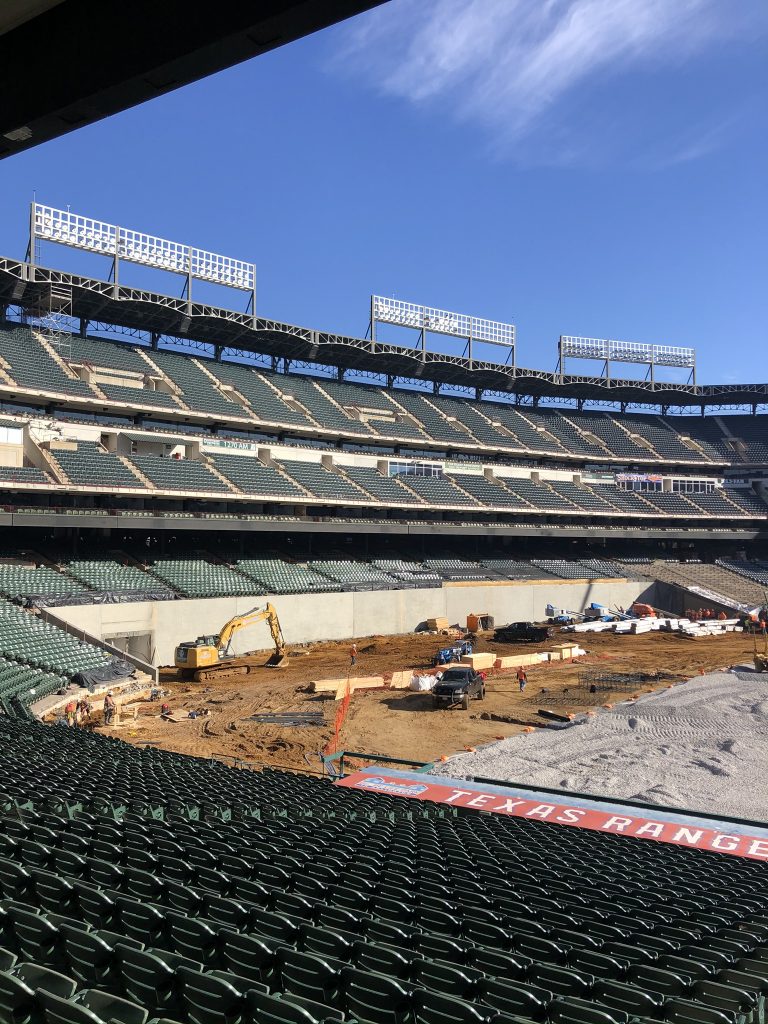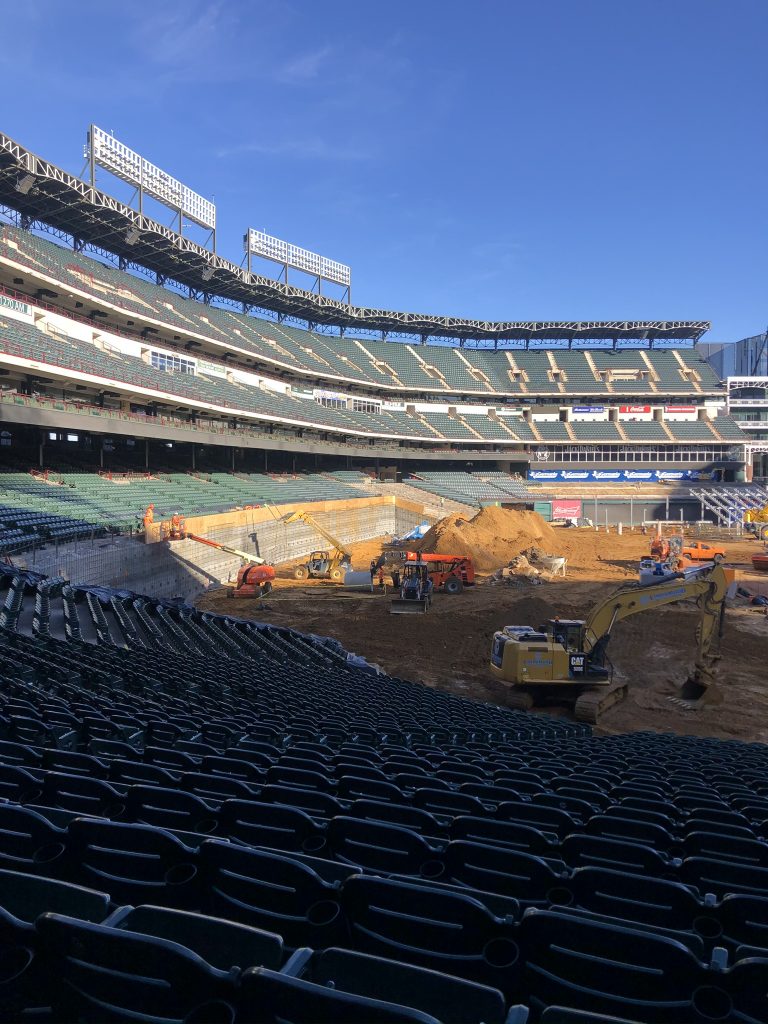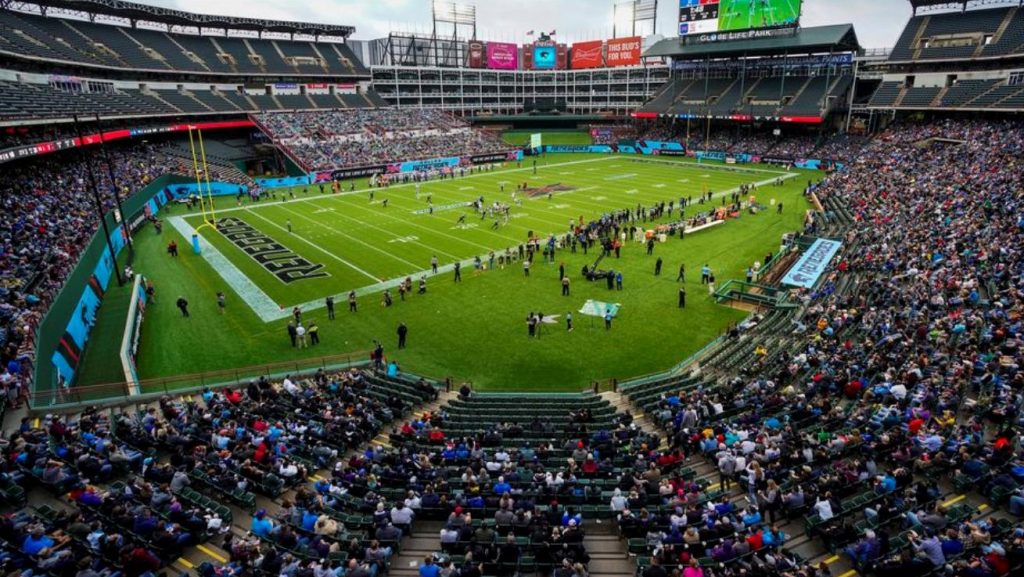 *